You must add a minimum of 25 Ecard-004's to your cart.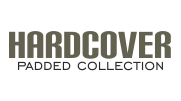 SC-93
Rs. 60.00
Ordering Information
Payment option for international buyers: CREDIT CARD Only.
Once the order is made, send the text matter in a word file on email.
Printing and Finishing wastage possible upto: 5-8% of the total ordering quantity.

For any more queries, email us.