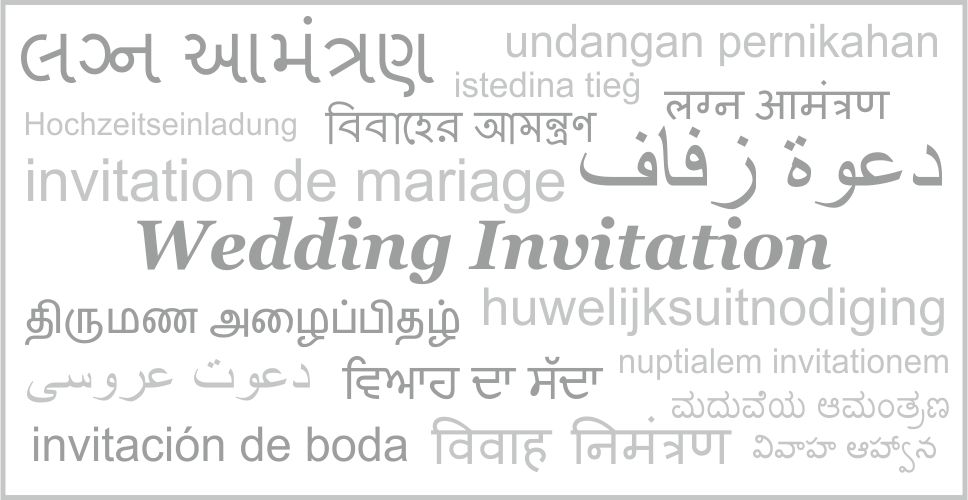 We can print in any language of your choice. We would just need a simple document file from you along with the font of your language. Our design team will do the proofing for your order and once you will approve all the text matter, then only printing will take place.
LANGUAGES WHICH WE PRINT OFTEN
English
Hindi
Tamil
Telugu
Bengali
Nepali
French
German
Spanish
Italian
Dutch
If sending text matter in any other language besides English, Please send a PDF too along with the Fonts you choose for typing.